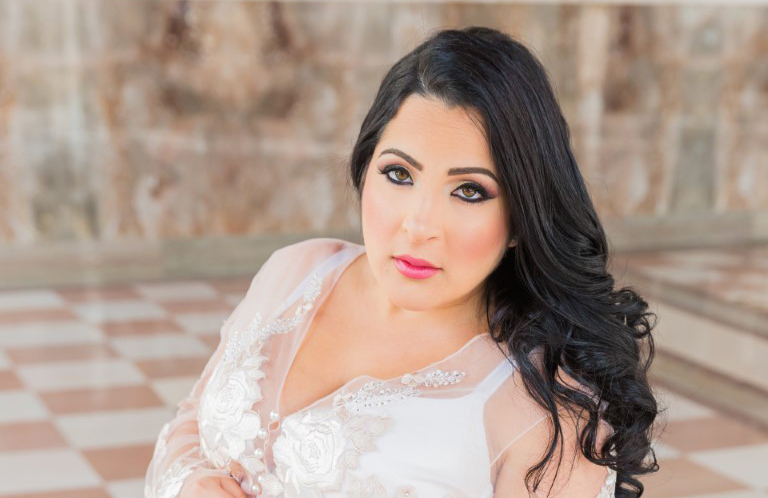 Meet Liset!
A motivated mother of three beautiful girls, two of those arrived together as twins and from that very moment, Liset started to enjoy and explore the world of the Maternity Gowns.
Struggling to find her perfect gown for a maternity photoshoot, after spending more than she can afford, she realized how wonderful it would be for pregnant women to be able to wear a beautiful custom-made gown for a couple of hours during the duration of their photoshoot.
Having a friendly place providing these magical gowns would be a dream come true! Inspired by her own struggles, her passion for clothing, her love for working with pregnant women and with the help of her mother who has more than 40 years of experience designing clothing, Liset Gonzalez created a business that is now the leading store in the entirety of South Florida for Maternity Gown rentals.
The special shop has a gorgeous lineup of dresses in every color, style, and length. Choosing your dress is a hassle free, genuinely pleasant process with face to face help from Liset, every pregnant woman will have their dream come true and the prices are just too good to be true, but it is, because this is Liset's mission and dream. A dream now converted in a full reality with DD Maternity Gowns!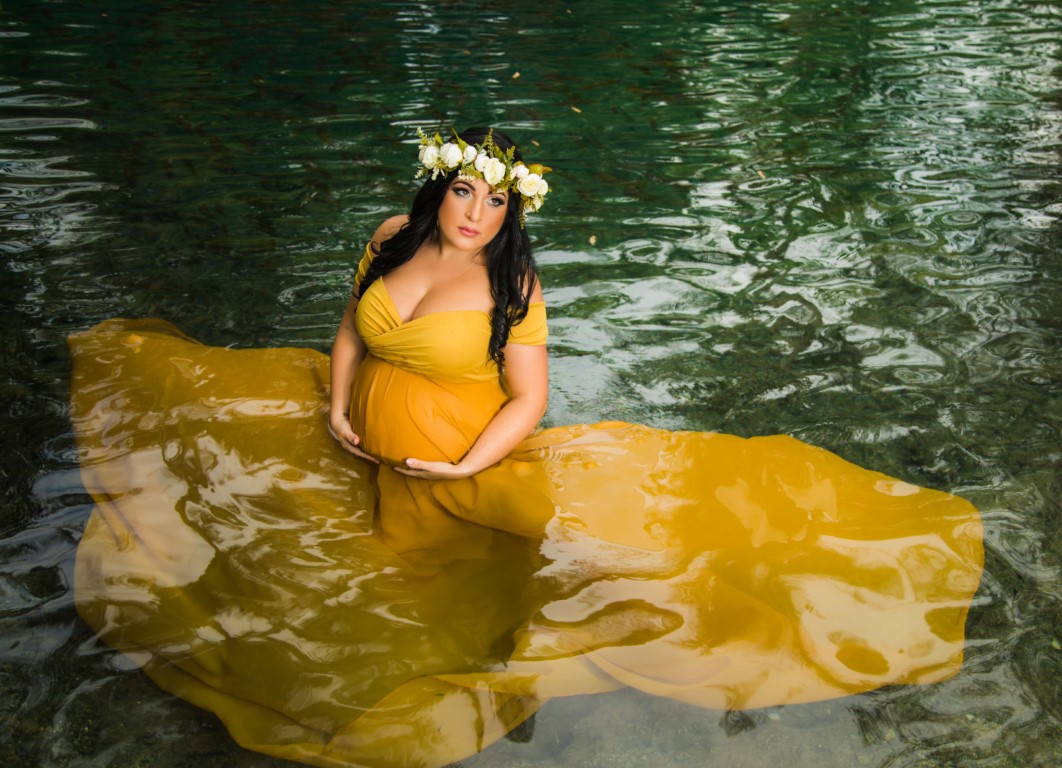 Watch Liset modeling the gowns Video!
A message to all the Photographers!
I would like to take this opportunity to thank all the amazing photographers that work with me on a daily basis, for the wonderful job that each one of them did in my own maternity picture section and for providing me all the beautiful pictures for my website. I love all of them! Thanks!